Blake Williamson
Edit
I'm Blake Williamson. I'm controlled by MomoNdao101. My sisters are Patricia and Piper. #3rd Daniel Rutter's Sibuna Member. I am 18 yrs old. I have the the lunar eye of horus. Nina has the solar one. I just graduated from Anubis House.Off to fight evil. I am American. Complicated.
I was the only one that was nerdy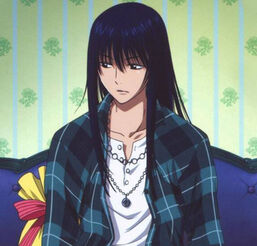 nice. But I am a Williamson so i HAVE A SHORT TEMPER. So at a young age they sent me to my aunt Jackie in NYC. I am the destined Horusian . Based of Horus hence the name Horusian.
Drama
Ad Math
History
Science
French
Home Ec
Check My Homerwork
Community content is available under
CC-BY-SA
unless otherwise noted.